Climate Week NYC – Part I - Convergent Energy + Power
Convergent Energy and Power
This week, September 20-26, 2021, the team at Convergent Energy + Power joins our home city of New York in commemorating Climate Week. As the world gathers to showcase leading climate action and how we can all do more, we are sharing what we—as individuals—are doing to mitigate climate change and why it matters to us so deeply.
Why Climate Change and Renewable Energy Matter to us: Staff Spotlight

– Ruth Lind, Business Development Manager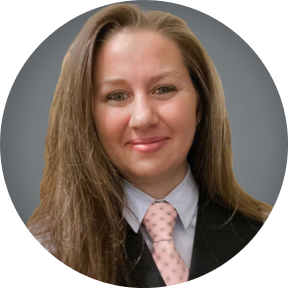 "I believe climate change is happening and is detrimental to human health and our environment. I am an avid scuba diver and have seen the destructive effects of warming oceans on coral reefs and aquatic life firsthand. I also used to work in health centers for refugees in sub-Saharan Africa and witnessed the unimaginable harm that forced migration can cause people to suffer and economies to endure. Unmitigated climate change will, and already is, causing communities to involuntarily search for safer refuge. For me, taking part in advancing the proliferation of renewable energy (and the storage systems that enable it) can, when paired with other interventions, have a meaningful impact on mitigating climate change and helping humanity adapt to it."
– Ren Gaffney, General Counsel
"Renewable energy is a rapidly growing field in need of innovation. I'm excited by the opportunity to come up with creative solutions for projects at scale. The electric grid connects nearly every home and every business together – it's a giant shared machine that we all play a role in – and I just love the idea that I can work on something and see it actually built, actually in existence, and have it affect so many people in a positive way."
– Adam Green, Senior Vice President, Business Development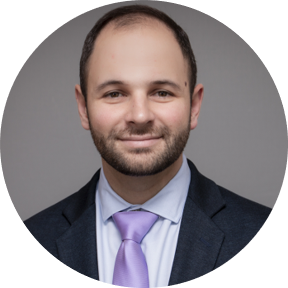 "Human progress requires energy. I am passionate about renewable energy because I love the outdoors and believe finding sustainable paths to allow for human progress to be a principal way to preserve nature."
– Derek Longo, Vice President, Project Development
"My passion stems from a life of service. It is my belief that we exist as a community and as such, need to do our part, contributing to the preservation of society. Following college, I received my commission in the United States Marine Corps and served 10 years as an infantry officer. After life in the Marines, I joined the Texas State Guard and served an additional 10 years. Consistent with that is providing a service for future generations to have clear air and clean water and a healthy earth in which to prosper."
– Matt Duffy, Vice President, Business Development
The Importance of Renewable Energy
We see the transition to renewable energy as critical to mitigating the impacts of climate change. Energy storage is a critical component of that transition, enabling the integration of renewables on the grid.
Please contact us if you would like to learn more about how energy storage can help your organization improve its sustainability performance with energy storage.