Why Illinois Businesses Shine Brighter with Solar-Plus-Storage
Convergent Energy and Power

Illinois' Renewable Energy Goals and Financial Incentives
Illinois has higher than average electricity costs—and more ambitious than average sustainability goals. The state cannot reach these goals without more renewable energy—or without energy storage. On-site renewable energy can support the state's renewable energy goals while significantly lowering energy costs for businesses, reducing your bill by up to 20%.
Because of Illinois' commitment to the clean energy transition, it developed a financial incentive to support the development of on-site renewable energy.
Illinois' Climate and Equitable Jobs Act commits the state to reaching 40% renewable energy by 2030 and 50% renewables by 2040. Recently, Illinois became the first state in the Midwest to set a goal to reach 100% renewable energy by 2050.
Illinois Shines is a state-administered incentive program supporting the development of new solar energy generation. It is the state's "Adjustable Block Program," which is managed by the Illinois Power Agency.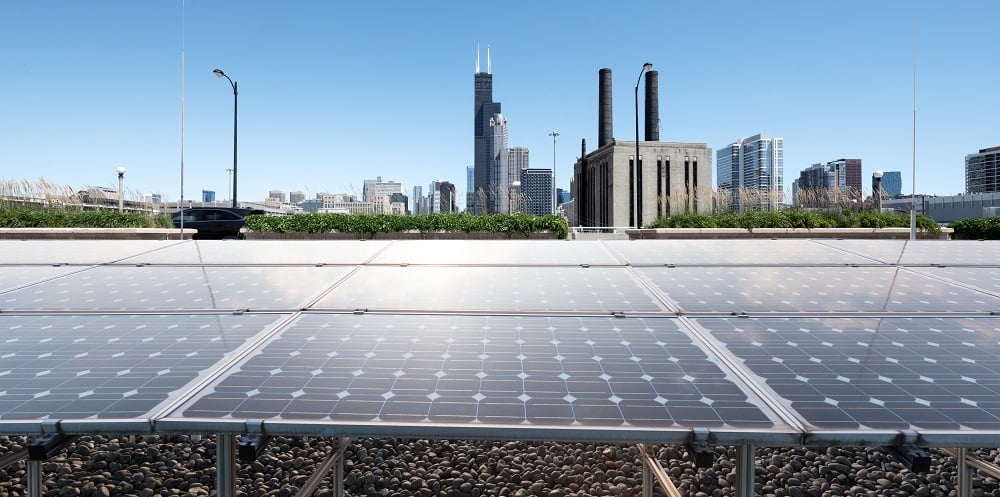 To participate, businesses host a new solar photovoltaic (PV) system on their property, directly offsetting their energy usage. The program provides payments in exchange for 15 years of Renewable Energy Credits ("RECs") from the customer's utility, which is required to buy the RECs.
In addition to the RECs, Illinois provides an upfront rebate of $250/kW for solar and $250/kWh for energy storage.
Illinois Shines Expands its Incentive
As of June 2023, Illinois Shines increased the value of the RECs by nearly 10% for large systems (up to 5 MW) in the ComEd service territory.
However, this increase is only available to those who apply during the current application period. The application period opens on June 1, 2023, and closes on May 31, 2024.
Because it is an adjustable block program, participation is first come, first served. When the program is full, no more incentives are available for the program year. In other words, this increase in value may not last for the entire program year and is not guaranteed as of June 2024.
The bottom line: this is the best, most-incentivized year to apply for Illinois Shines.
Should I Consider Energy Storage with Solar? How Does Energy Storage Add Value?
The more solar energy on the grid, the better—but solar only produces power when the sun is shining. Energy storage can "firm up" solar energy, maximizing its value to the grid. In addition, energy storage can reduce the cost of electricity (storing energy when it is cheapest, dispatching it when it is most expensive). When paired with solar, (solar-plus storage), the system can store and discharge solar energy rather than energy from the grid.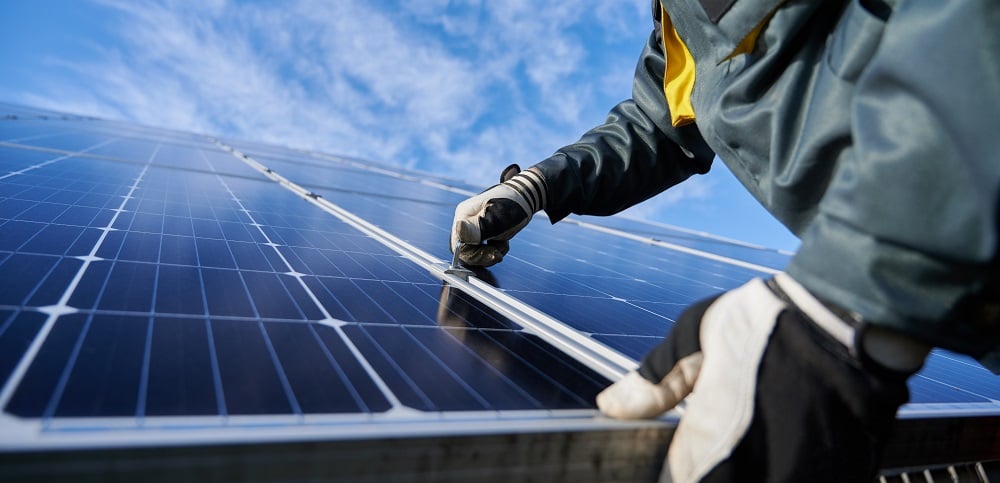 The ability to use stored energy when it is least expensive and use that energy when it is most expensive is particularly valuable in ComEd service territory, which has high transmission and capacity charges. Reducing a facility's consumption during the most expensive hours on the grid, known as "peak shaving," can yield seven-figure savings on a facility's utility bill.
In a majority of cases, on-site energy storage maximizes the value of solar PV and reduces business energy costs. In addition to reducing energy costs, solar-plus-storage provides a hedge against future cost increases (both supply and transmission).
How to Get Started on Your Solar-Plus-Storage System
To qualify for the program, businesses need interconnection approval and completed permitting, which can take three to nine months. These filings require a partner, also known as an Approved Vendor. In other words, to guarantee participation, the first (and time-sensitive) step is to select an Approved Vendor.
Convergent Energy and Power (Convergent) is an Illinois Shines Approved Vendor that is ready to partner with your business.
Convergent, a leading developer of energy storage solutions in North America, has been in the energy storage and solar-plus-storage industry since its infancy, more than a decade ago. Throughout that time, we've worked closely with businesses to take the hassle out of energy storage by building, owning, and operating systems on their behalf. We've lowered our customers' energy bills up to 40%. The more you spend on your energy bill, the more you can save with battery storage.
The best part: there's no capital required from your business. The shared-savings contract Convergent offers means we share in the upside and only make money if our customers do.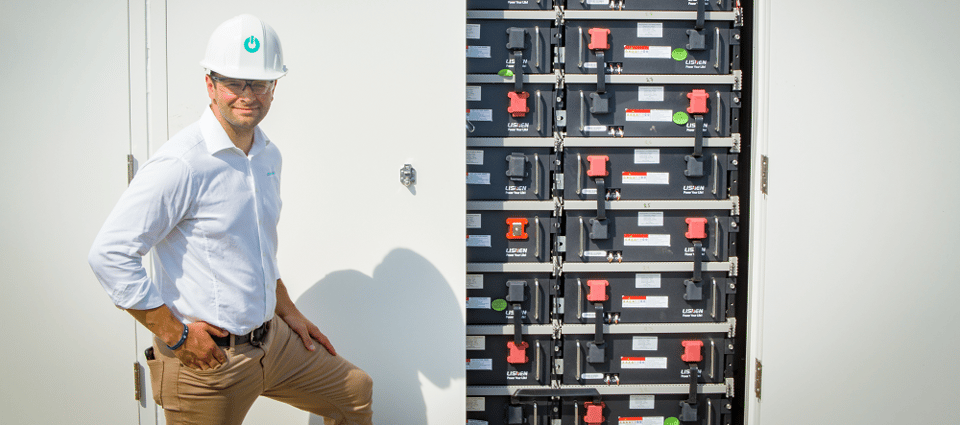 Our tagline is "Powered by Results." We have delivered millions in savings to our industrial customers while enabling them to access cleaner, more reliable power. This opportunity is a win for all involved, including our planet.
If you're ready to support Illinois' or corporate renewable energy goals—and save money doing it—schedule a free, no-obligation introductory call with our team today.