How California Businesses Can Insulate Against Rising Temperatures and Electricity Costs
Convergent Energy and Power

The Climate Crisis is Outplacing the Clean Energy Transition in California
California's electric grid faces multiple challenges, including extreme weather events and fires, capacity shortfalls, and state decarbonization goals. This amounts to higher electricity prices for customers.
California, an early adopter of both wind and solar, generates about 25% of its electricity from renewable energy—yet the state and its electric grid remain incredibly vulnerable to the impacts of climate change, particularly wildfires.
A hotter, drier climate has produced more frequent and intense wildfires (some sparked by aging power lines), requiring utilities to upgrade their infrastructure. State Farm, the largest property insurer in California, recently announced that it would no longer write new insurance policies for the state's homeowners and businesses due to the high wildfire risk.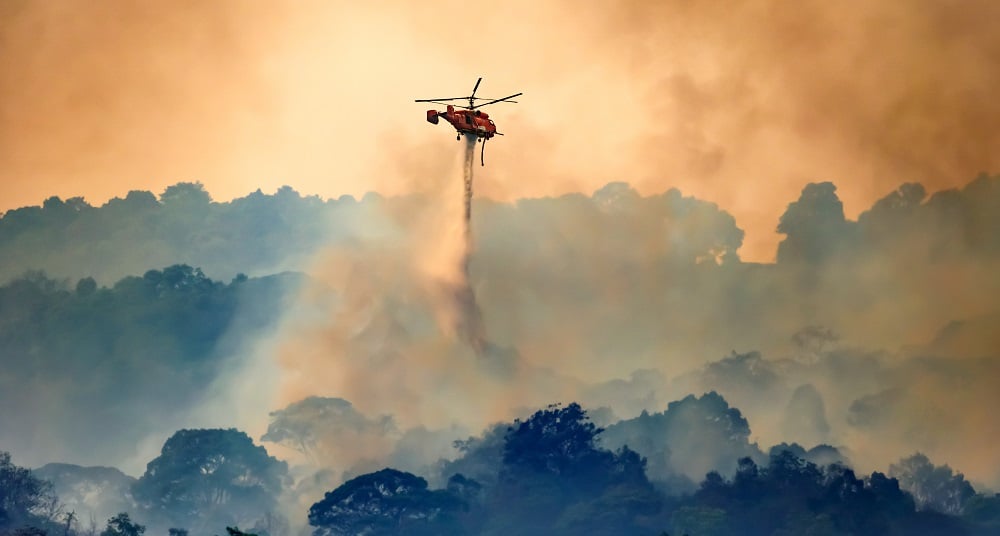 Since 2019, some businesses in California have seen rate increases of 22% or higher; PG&E recently requested the CPUC approval for a 44% average rate increase over the next 4 years.
Insulating California's grid against the impacts of climate change is a costly endeavor—and one that will only increase its electricity costs, which are at least twice the national average. And prices are only going up.
California's New Incentive—Distributed Electricity Backup Assets (DEBA)
The good news is that both solutions and incentives are available.
California's new Distributed Electricity Backup Assets (DEBA) program allocates ~$700 million to distributed energy resources like battery storage.
The incentive is intended to address the reliability concerns stemming, in part, from the wildfires of 2020 and 2021. On September 6, 2022, the California Independent System Operator experienced its highest load in history in response to a heat wave.
The DEBA program incentivizes the construction of cleaner and more efficient distributed energy assets that serve as on-call emergency supply or load reduction for the state's electrical grid during extreme events.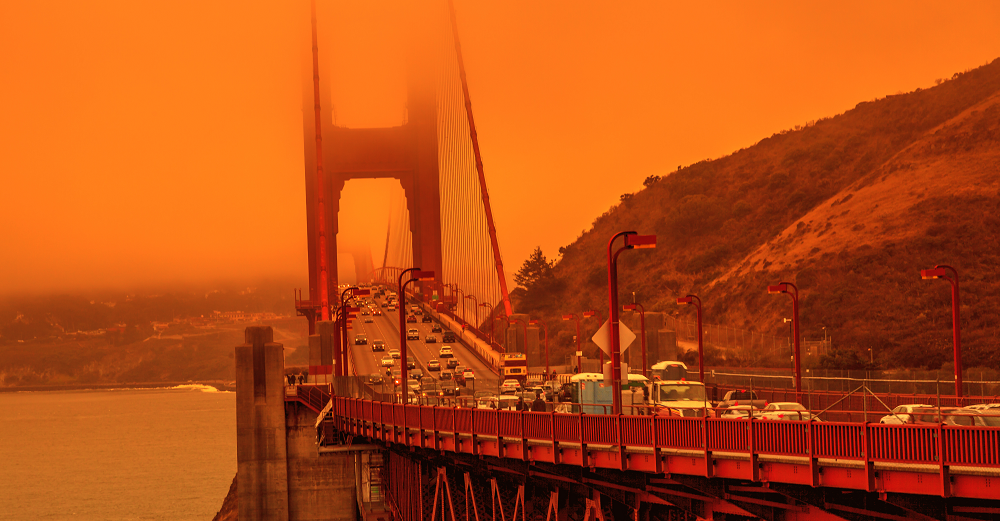 The California Energy Commission may allocate monies for efficiency upgrades, maintenance, and capacity additions to existing power generators, and for the deployment of new zero or low-emission technologies, including fuel cells and energy storage, at existing facilities.
In other words, if demand outstrips capacity, CAISO will call upon—and pay—those with a "Distributed Electricity Backup Asset," to use power from their own system rather than the grid during those key hours.
To sum up: battery storage will lower your energy costs and increase power reliability—for your business and the grid at large—during grid emergencies. It's a win-win.

More Money for Energy Storage—the Impact of the Inflation Reduction Act
The $369 billion Inflation Reduction Act (IRA), which went into effect on January 1, 2023, is the largest and most ambitious investment in climate action that the nation has ever made.
It delivers a sea change for the energy storage sector because it provides an investment tax credit that covers 30% of the size of the investment—for the first time—to what is known as "standalone" energy storage. The tax credit can increase beyond 30% with various bonuses, including those tied to developing projects in low-income communities or using US-made products. Prior, energy storage was only eligible for the investment tax credit when paired with solar, also known as solar-plus-storage.
Why Energy Storage is the Linchpin of the Clean Energy Transition—and Critical to California
We need more renewable energy on the grid but one main problem remains—unless we have a way to store renewable generation, we only have access to renewable energy when the sun is shining or the wind is blowing. This is why energy storage—most often in the form of battery storage—is the linchpin of the clean energy transition.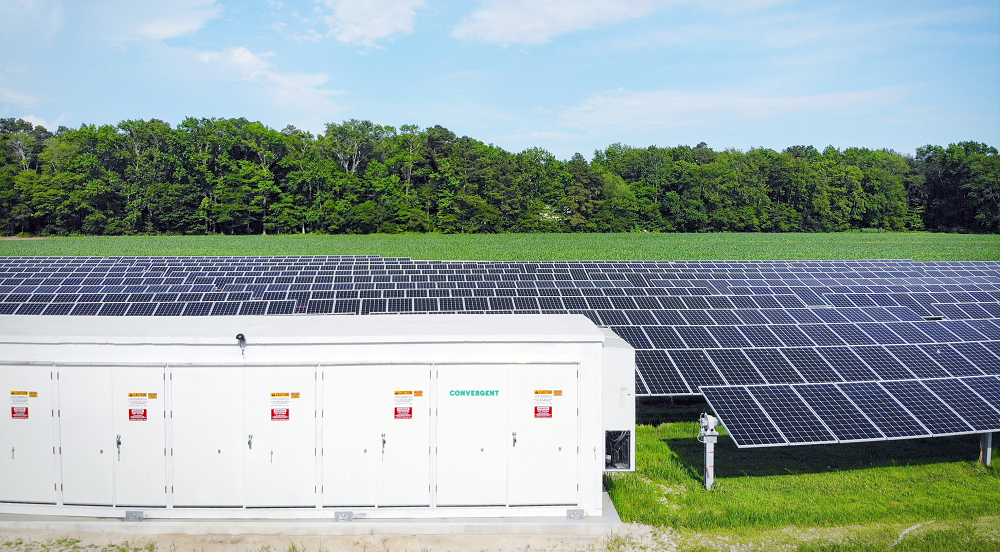 Battery storage systems (especially when paired with solar), store solar energy when there is a surplus and can discharge it onto the grid when there is a deficit. The sunniest time of the day is usually around Noon, but the greatest demand for electricity is usually from about 5:00 to 7:00 pm. Pairing a battery storage system with solar energy enables us to access solar later in the day (or even at night!).
Plus, battery storage produces zero on-site greenhouse gas emissions and may be deployed to augment peaking capacity (the grid's peak demand) in place of carbon-intensive natural gas peaker plants, which can quickly ramp up production to meet the needs of the grid.
If we can rely on storing renewable energy to support the grid, we can reduce our greenhouse gas emissions and have access to renewable energy when the grid needs it most.
Learn More and Connect With Convergent
To sum it up, the future of energy depends on our ability to store it. We need energy storage to accelerate the clean energy transition, reduce costs, and increase reliability for businesses, utilities, and communities.
We need to mitigate the impact that extreme weather events, including rising temperatures and wildfires, have on our grid. And we need to prepare for more stress on our grid infrastructure as a result.
To learn more about how a battery storage system or solar-plus-storage (paired solar PV and battery storage) can benefit your business, schedule a free, no-obligation introductory call with our team today.